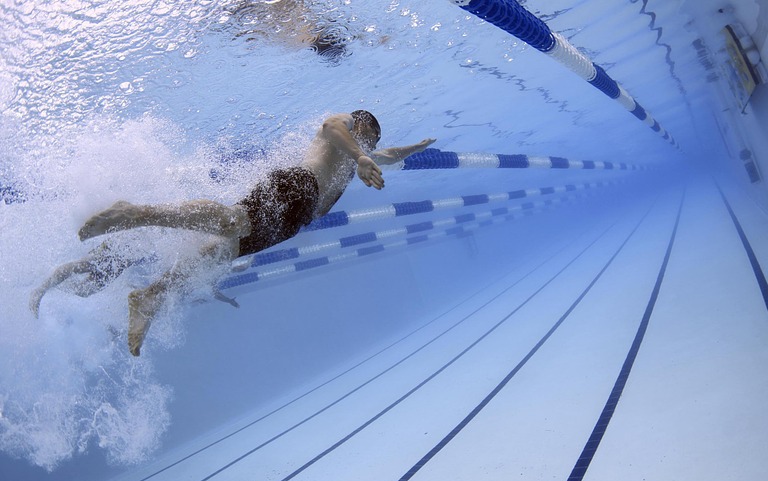 Balls and floats are introduced for the second 45 minutes of each session. Family members/carers are welcome to join members in the water. Family members/carers are welcome to join in the water.
If you want to volunteer and complete our team send us an e-mail at stevenagedolphinsclub

@gmail.com

.
We are happy to welcome new members in all our departments.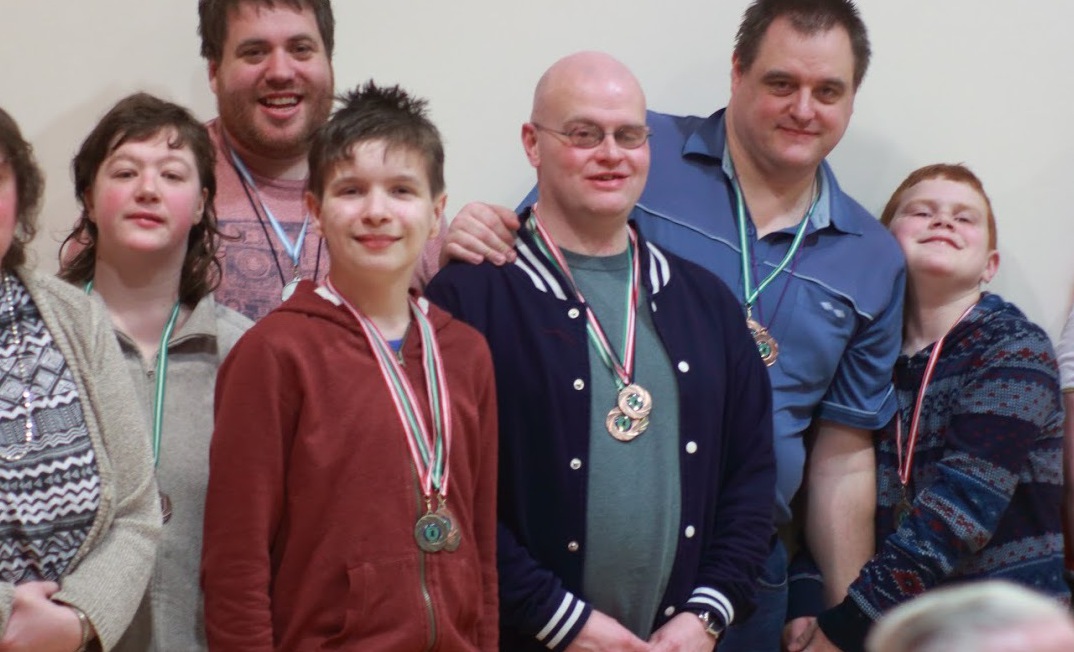 We attended our first gala of the year. A successful gala for Stevenage Dolphins, second place overall, only losing to the hosts. Medals were awarded by the Welwyn Hatfield Deputy Mayor Pat Mabbott.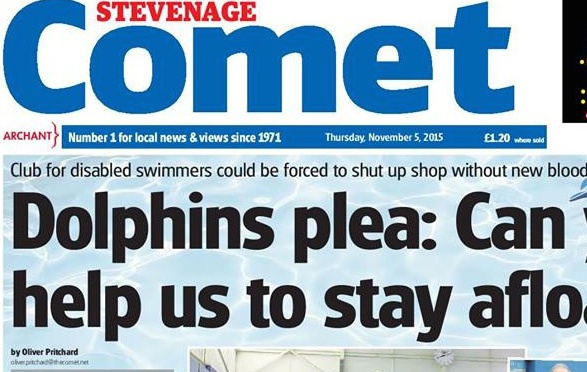 The Dolphins Swimming Club will be forced to close if it cannot find new volunteers to help. Chairman David Hill said: "If we can't find these people it is hard to continue."
Read full article in thecomet.net
"
I think that everything is possible as long as you put your mind to it and put the work and time into it."
Michael Phelps
Hertfordshire Down's Syndrome support group. Up on Downs is a parent run organisation which supports families of children with Down's Syndrome. We support other parents by sharing information ...
We are a National Association for Swimming Clubs for people with Disabilities.We encourage the development of swimming clubs. We run regional and national swimming galas.
National Autistic Society
harc is the Hertfordshire branch of the National Autistic Society (NAS). We are volunteers who provide support to individuals and their families and campaign for better local services for those living with autism ...