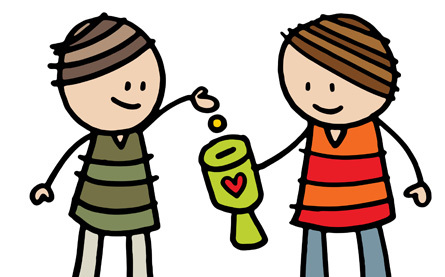 Together we can only do more
We are a swimming club for any person with any condition that would benefit from exercise in the water and which prevents the enjoyment of the Swimming Pool at a public session.
Each Sunday you can find us at the Stevenage Swimming Pool from 4.30 pm to 5.30 pm for swimming sessions, exercise and a good time in water. The club also participates in friendlies local and regional Gala competitions, national level competitions, local events like 'Stevenage Day', Fundraising events.
As UK registered charity, Registration Number 265658, we are dependent upon donations and the goodwill of Stevenage Borough Council, Stevenage Leisure Ltd. and the staff of the swimming pool.
We plan to offer more support and interaction for our club members, to invite as many people to participate to our sessions and as many to volunteer and to donate for the Club to be able to keep running.
Donate and support our members and programmes to continue their progress.
We always welcome your support
Feel free to
DONATE

.
Any money you want to support the Club with will be well directed in providing new pool and exercise equipments for the members, Gala travels, prizes, events.
E-mail Wendy Newsum at
secretary@stevenage-dolphins.org or call 01438 811631

.
VOLUNTEER

with us.

We always need a helping hand with our meetings, Galas, Fundraising, Administration, so any skills you want to share with us, we are happy to receive your support.
Thank you for your interest.